Site blog
Sunday, 9 January 2022, 11:00 AM
---
PEOPLE should not fear the impact on jobs from the growing influence of robots and artificial intelligence.
Henrik von Scheel, the Danish strategist credited with coining the concept of the Fourth Industrial Revolution, has declared that robotics and other industry 4.0 technologies can deliver "unparalleled opportunities" – without sacrificing workers.
"You really shouldn't be afraid of artificial intelligence," said Mr von Scheel. "Because people work with people; people connect to people and people sell to people.
"And this is also the core element of the fourth industrial revolution. People are key to our ability to adapt to new technology, to apply new skills, to be innovative and to see a future."
Read more
HERE
.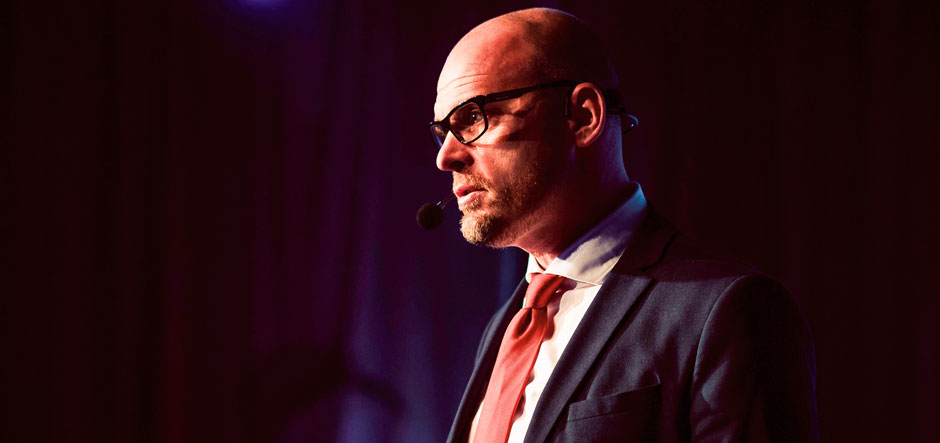 Sunday, 9 January 2022, 10:58 AM
---
How will Industry 4.0 impact the way that we do business? 
In its scale, scope and complexity, the transformation will be unlike anything humankind has ever experienced before. It alters the way in which companies are going to operate as well as the relationship between suppliers, customers and other third parties. There are going to be many more interactions between all those parties. One of the most relevant advantages is going to be the amount of data that is being generated, and that can be used to adapt to changes rapidly, or even to anticipate these changes. 

Read more HERE.
Sunday, 9 January 2022, 10:55 AM
---
If you've ever spent time on an angry sea, you've seen first-hand just how powerful a fast-changing storm can be. Industry 4.0, or the fourth industrial revolution, is the biggest storm to come ashore in our history. And of the three waves of this storm, the second—which is happening now—is transforming the world as we know it. And it's all rooted in Artificial Intelligence.

I recently had the opportunity to chat with Henrik von Scheel, the originator of the Industry 4.0, who gave me a first-hand look into the newest industrial revolution and how this powerful force is quickly changing everything we know—about everything we know. Henrik's knowledge and conviction made it clearer than ever that the time for investors to act on AI is now!
Read more HERE.
Modified: Sunday, 9 January 2022, 10:56 AM